Senior Design Strategist
Mumbai
WHO SHOULD APPLY
Are you fascinated by human behaviour and curious about how it works?
Do you often notice 'invisible' problems in a product or a service experience?
Do you love seeing your insights transform into actionable solutions?
We're TinkerLabs, an Innovation and Design Consultancy based out of Mumbai, that believes in Simplifying Change, by Design.
And we train and consult in this realm.
Our consulting projects range from B2B business challenges and B2C challenges for the corporate world to Behaviour change challenges for the Social Impact sector - something we're really passionate about.
ROLES & RESPONSIBILITIES
Leading key projects, which would include:
Getting creative with user research
Insight-mining and synthesis
Translating these invisible insights into actionable problem statements
Collaborative ideation and brainstorming
Creating rapid prototypes
Iterative testing and tweaking the solution
Presenting solutions to and managing stakeholders
PRE-REQUISITES
Years of experience:
8+ years' experience would be ideal.
But even if you're not there yet, a curious mind is more than welcome.
Type of experience:
No prior training experience is mandatory for this role.
But would be great if you have consulting experience in design strategy, brand/advertising strategy, research strategy/execution or any other role that you see as a good fit.
We're all ears. :)
Motion/Graphic Designer
Mumbai
WHO SHOULD APPLY
Are you fascinated by the influence of design on human behaviours?
Do you enjoy dabbling in motion graphics?
Do you love taking information and making it more consumable and visual?
Do you have a knack layout and typography?
Do you often challenge the status quo?
Are you the kind of person who wants to design but go beyond the obvious?
ROLES & RESPONSIBILITIES
Visualising large sets of data
Creating motion graphics for explainer videos
Collaborative ideation and brainstorming to come up with design solutions
Creating rapid prototypes
Designing workshop material and communication
Designing visual narratives using AHA moments from research
Tinkerlabs social media content design
PRE-REQUISITES
Anyone can apply. All we ask for is a creative person with a great sense of aesthetics and an interest in motion graphics.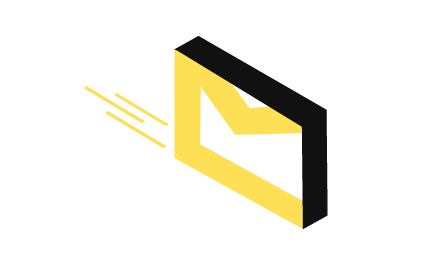 thank you
We will get back to you soon!