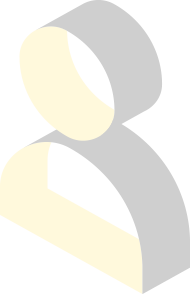 Industry/Function Contextualization
We believe the way Design Thinking can add value to a technology company is very different from how it would play out for a retail company or a social impact organisation. And similarly it varies across functions like engineering, marketing, operations etc. We place heavy emphasis on contextualising Design Thinking for different sectors and business functions.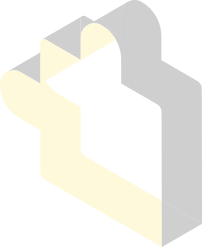 Diverse Facilitator Backgrounds
Our workshops are always conducted by a set of two to three facilitators, from mixed backgrounds like design strategy, business and engineering, and human psychology.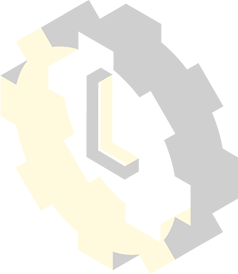 High Engagement Learning Experience
We maintain that Design Thinking cannot be instructionally 'taught', so we craft hands-on learning experiences based on 3H model- Head (intellectual or conceptual understanding), Heart (excitement or emotional connect with the subject), Hands (tools and techniques to build hands-on confidence).