Save The Children India is a non-profit organization established in 1988, working towards preventing sexual exploitation of vulnerable women and children, and empowering them to lead an independent life.
The organization offers following services
prevent human trafficking (rural and urban) by empowering them with vocational skills to get employed
shelter, protection and prosecution support for the rescued
policy advocacy
For example for urban prevention: STCI has community centers in 8 of urban migrant slums in Mumbai in neighborhoods such as Ghatkopar, Turbhe, Airoli, Mankhurd etc. to help prevent women from being trafficked by reducing vulnerability factors such as lack of opportunities, livelihoods, gender discrimination through vocational skill training and job placement support. The training programs include short 4 month courses like beauty and hospitality offered at minimal rates.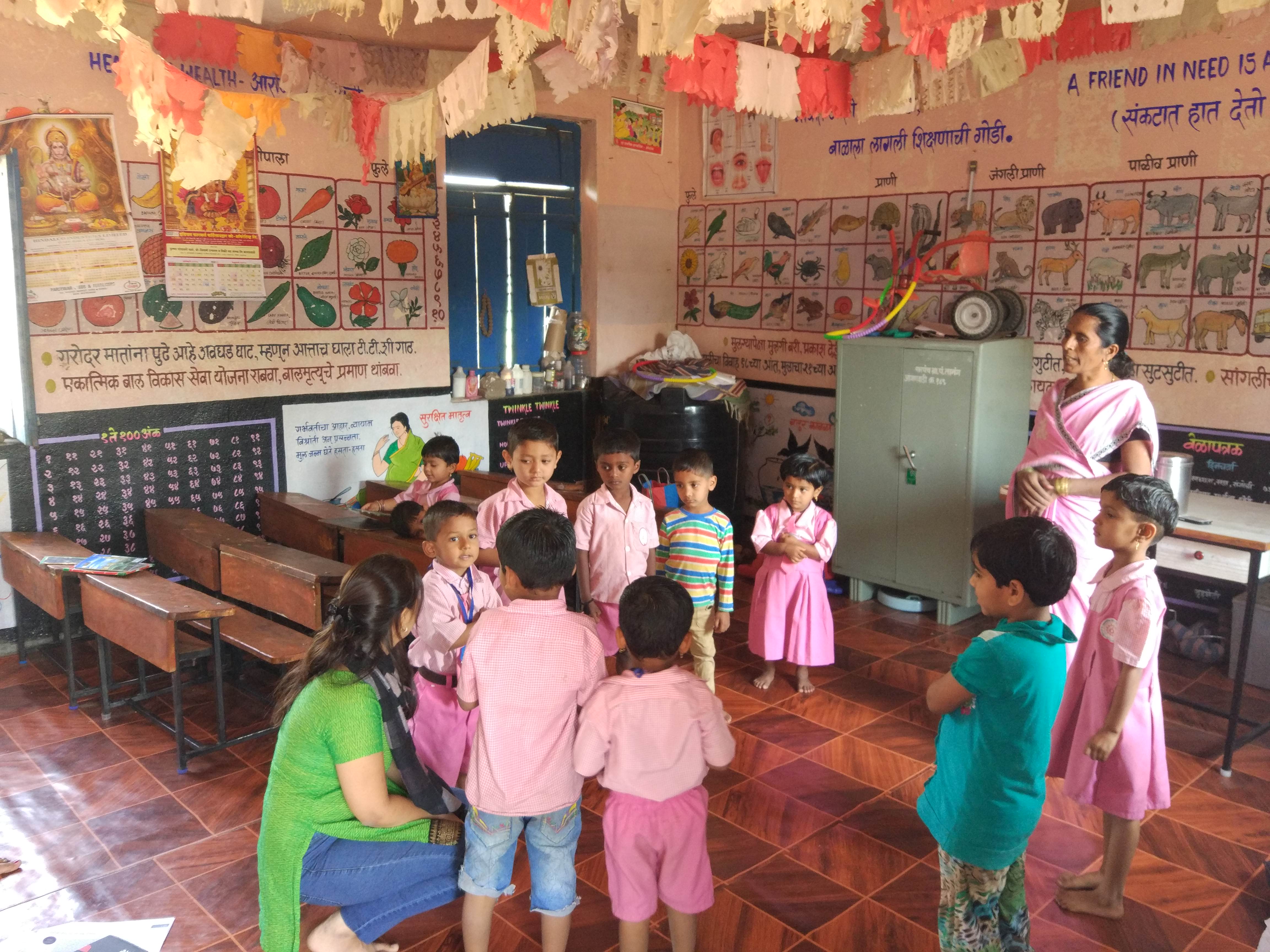 TinkerLabs Approach: let ideas bubble up from the community

The project unfolded as a unique learning journey engagement with the STCI team. Hearing out the team through their unique stories and experiences, we built a detailed understanding of the organization and strategically divided the project into four subsets:
Urban Prevention
Rural Prevention
Advocacy
Prosecution
We divided the team into groups of 8-10, ensuring a dynamic mix of members from different departments within the organization; and a dedicated TinkerLabs facilitator for each team. Every team owned one problem area and worked towards the final solution over a period of 2 months.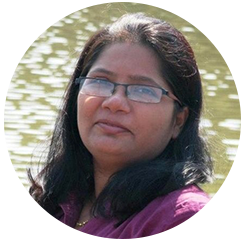 Jyoti Nale
Head - Anti Human Trafficking, Save the Children India
Human Trafficking is a very complex issue and the stakeholder mesh is even more complicated. On our project with TinkerLabs we challenged our own mental models, learnt how not to be judgemental about the various stakeholders and built new creative, innovative strategies by taking feedback from the end stakeholders. I am proud to report that 3 months after our project ended with TinkerLabs, the success of the solutions has been nothing short of stupendous. For example: on urban prevention, we worked with TinkerLabs to improve the end to end impact of our vocational training programs and have achieved a 90% reduction in dropout rates and a 50% jump in placements! In addition, the team is now able to adopt Design Thinking in their regular ways of working by actively thinking about their end user's need and how to cater to that. One of our trainers has re-jigged the program design basis the courses the girls find most value in and the other has started a support group for parents of the girls coming to the centre to have a space to share and learn. Today, as an organization, we feel we are able to deal with human trafficking in a much better and smarter way. Thank you TinkerLabs!

What happened on ground:

We kick started with well-planned research activities spread across Mumbai, Nagpur, Pune and Sangli (STCI majorly operates from these major centers). We prepared detailed research guides for every team and divided the work across the team because the number of stakeholders involved was huge and we had to cover all the geographies in a short span of time. The research included speaking to varied stakeholders like the on-ground mobilizers, trainers, rescued girls, girls employed through STCI programs, their parents, lawyers, public prosecutors, the rescue team, the counsellors, the shelter home teams, etc.
Building upon the research insights, brainstorming sessions were structured leading to large buckets of ideas. These ideas were then prioritized based on the overall impact on the system at large and taken ahead to prototype. The teams went back to the users with these prototypes, tested them and captured their feedbacks. Prototypes were in the form of posters, campaigns, videos, meetings which could be built and tested quickly. Ranging from process hacks like communication collaterals, space revamp, information channels, and information repository/website to softer emotional forms like community meetings for fathers, welcome gifts for the newly joined government officials and capturing stories from successful employed girls. There were clear directions towards implementation of ideas that worked well.

We concluded with the final workshop by laying out
some of the next steps for these prototypes to be improved and scaled across centers
strategic planning guidelines for STCI for the upcoming year.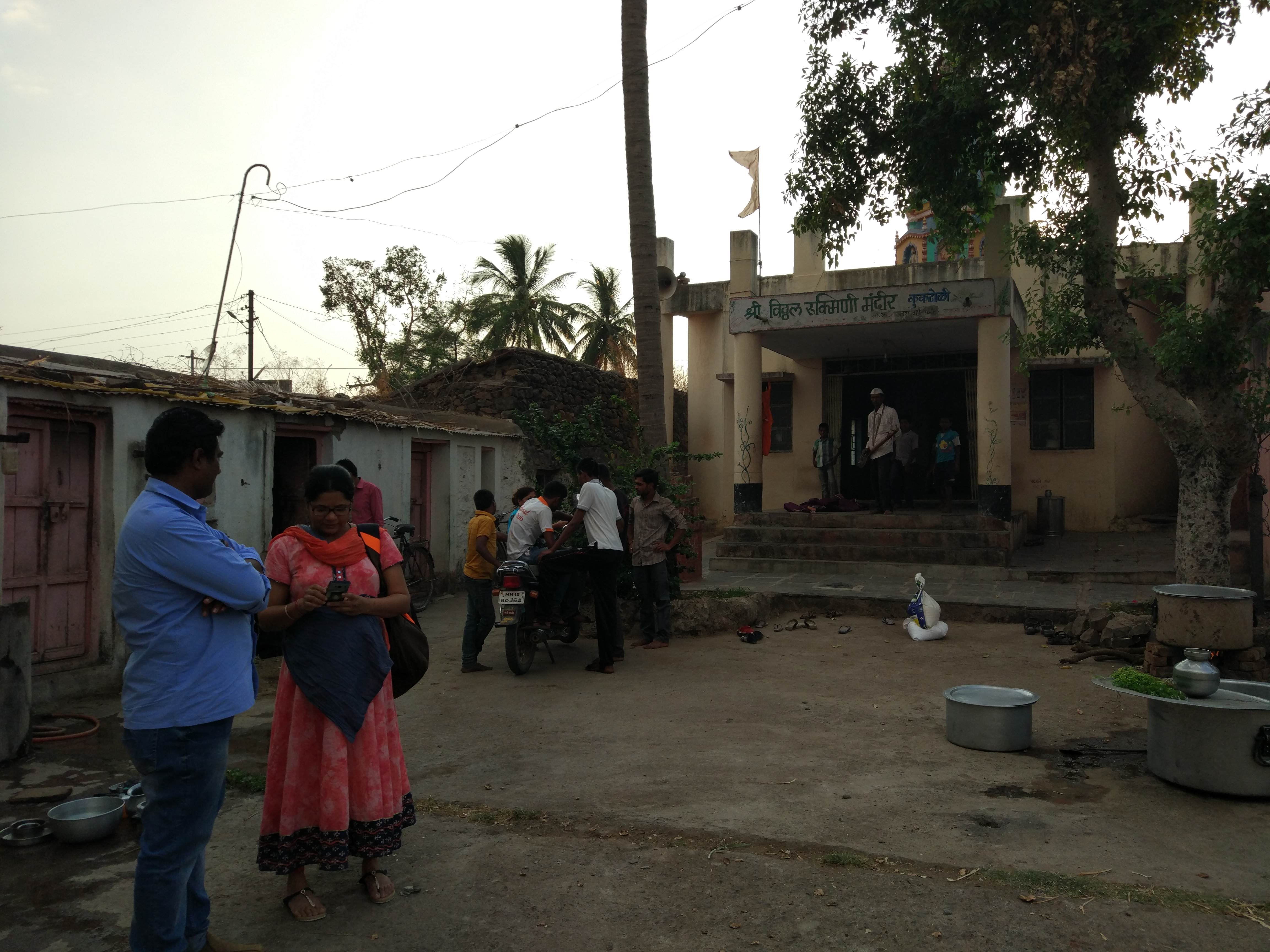 What did we achieve:
We built a culture of easy switch/to and fro between "what the user wants/feels"to "going back to the process/service" and working forward from there. We walked the journey with the internal team in identifying and prototyping both the a) quick fixes and b) larger strategic directional changes. Presently, the STCI team is working on scaling these solutions to the real scenarios.

We made the team experience and believe that change making is not a big deal if the user is understood well!
Highlight of the project:
STCI has become one of the most interesting fields of research for us in the social impact space, where we learned and developed our understanding towards social issues in India today. Interestingly, empathy was an inherent quality of every member in this organization (our discovery) because of the unique set of users that they cater to; which fast-paced the project. Also, this was one of the first engagements of TinkerLabs with a project where all the communication was carried out in Hindi; which makes us the first company in India to create Design Thinking content and collaterals in Hindi.